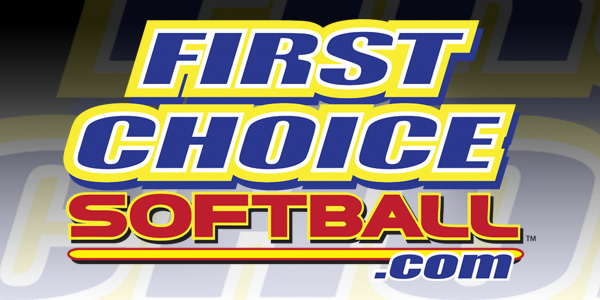 ---

Fundraising Resources

---
Need help with team expenses? We have listed some fundraising resources that can help with those extra team costs.
---
Do you have a Fundraising Service you would like listed here? Get exposure to hundreds of teams, thousands of coaches, parents and players!


Could your group use an extra $4-6K?
In 2005, Custom Fundraising Solutions was born out of the idea to help kids raise money with a unique approach that had never been used in the fundraising industry. Our concept, the "Mattress Fundraiser", quickly gained acceptance in northeastern United States, and grew to be a national fundraising powerhouse.
CFS is now nearly 100 locations strong, spanning the country, and has given back over $40 million dollars back into our communities. Coaches and Parents love this program because it requires; No Work, No Cost, and No Selling! Call Tom (973) 951-0443.
ex 1126-20
---
Operate a Fireworks Tent and Fundraise with your TEAM!! High Earning Potential! No Upfront Cost!

Interact with your community and sell to someone other than friends and family!! Customers come to you!

Please contact me- Robyn Curran – 352-299-2431 or email me at curranr@tntfireworks.com
ex 0301-20
---

AWARD WINNING Extra Virgin Olive Oil, bottles with YOUR own label, straight from the farmer! As a mom of twin athletes, I was so tired of the junk we had to sell for our teams. We should practice what we preach and that's when I realized, I'm a farmer and need to make a change. 
Lisa Ternero/Owner, Lisa@Ternerofarms.com or 916-508-5325
3680 Lincoln Newcastle Hwy, Lincoln, CA 95648

ex 0306-20
---
---
Note: The information provided by First Choice Softball on this website is for general informational purposes only. All information on the site is provided in good faith, however we make no representation or warranty of any kind, express or implied, regarding the accuracy, adequacy, validity, reliability, availability or completeness of any information on the site. Please refer to our Privacy Policy for more information.

Advertisement