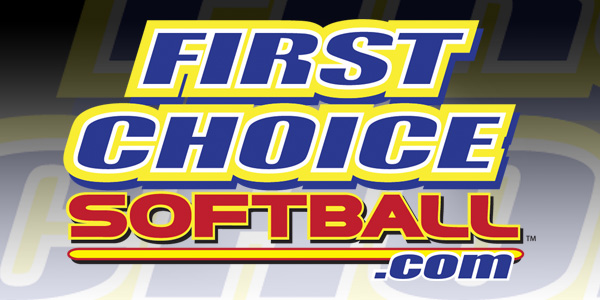 ---

Fundraising Resources

---
Need help with team expenses? We have listed some fundraising resources that can help with those extra team costs.
---
Do you have a Fundraising Service you would like listed here? Get exposure to hundreds of teams, thousands of coaches, parents and players!


15 Top-Selling Scents, ready to give in Decorative Boxes!
40% of sales go to the team right away: Keep your portion upon earning.
Call me at (760) 953-7757 or email at hdesertcrafters@gmail.com
10-0718
---

AWARD WINNING Extra Virgin Olive Oil, bottles with YOUR own label, straight from the farmer! As a mom of twin athletes, I was so tired of the junk we had to sell for our teams. We should practice what we preach and that's when I realized, I'm a farmer and need to make a change. 
Lisa Ternero/Owner, Lisa@Ternerofarms.com or 916-508-5325
06-2018
---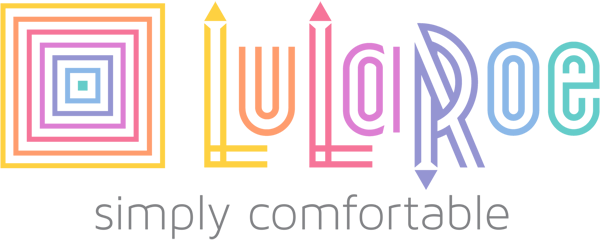 Hi, my name is Mallory and I am a independent fashion retailer with LuLaRoe. LuLaRoe is a modern line of girls and women's clothing. Our sizes range from Kids 2t-14 and womens XXS-3XL.
Our clothing comes in a variety of different fabrics, prints, and styles so you are sure to find something you love! 25% of all sales will benefit your fundraiser with the opportunity of a bonus donation coming from LuLaRoe home office as well!
05-0518
---
Instant set-up, paid daily, all online app., 929-322-4007.
01-3018
---
Name/Number/Team Logo. GREAT Fundraiser! We collect the money for you!
02-1718
---

Advertisement
---
Save
Save
Save
Save
Save
Save
Save