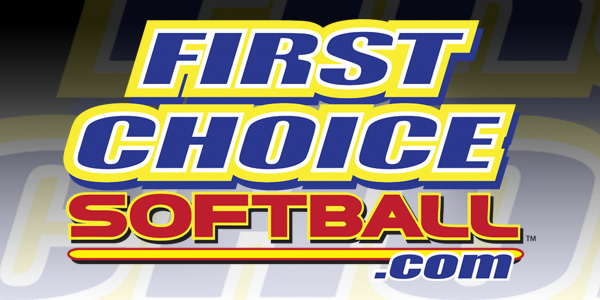 ---
Fundraising Submission Form
---
This is a perfect fit for fundraising businesses trying to get exposure to a large amount of teams and players! Right now and for a few weeks only…we are offering a discount introductory price for the first few listings!
This is what you get…
One listing of your FUNDRAISING SERVICE OR PRODUCT, which would include your logo, a direct link to your website/email, a brief description of your service(s), address and location. (as a bonus get FREE listing exposure on our social media sites as well…LIMITED TIME OFFER!)

Your listing would run for 12 months and would be renewable at the end of the 12 month term.
---
DISCOUNTED LIMITED TIME LOW PRICE! $20 (That's a little over 5 cents a day!) This is an introductory price for the first few listings only…after that listing fees will increase! Don't wait…Lock in now for 12 months!
---
We now have over 900 TEAM AND TOURNAMENT LISTINGS, the largest listing of teams on the internet! Get in NOW while teams are gearing up for summer and fall!
---
Sample Listing: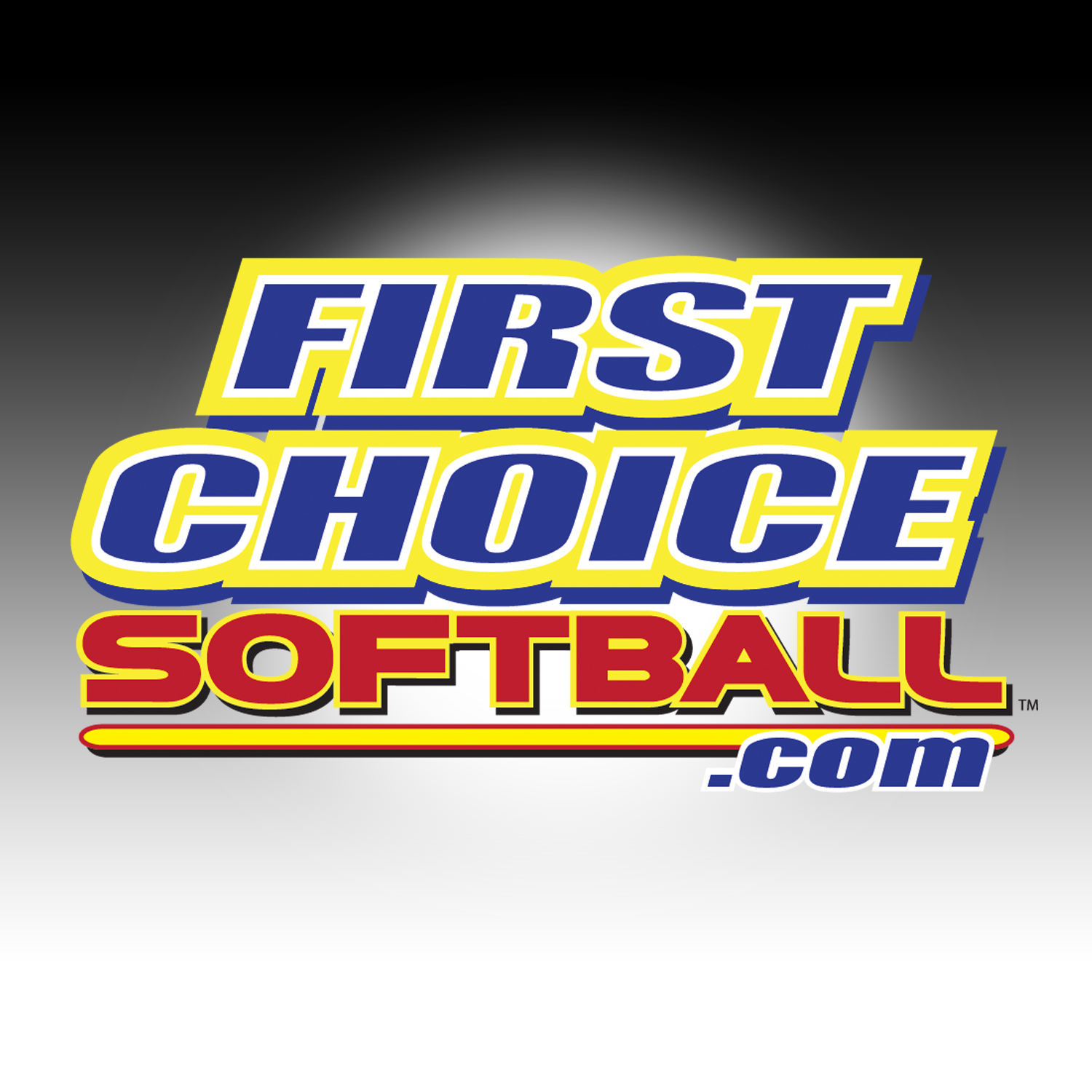 ABC FUNDRAISER CARDS
Discount Card Fundraiser, huge profits, no hidden fees, raise money for your team! (714-000-0000). www.yourwebsiteaddress.com
---
Please complete the FUNDRAISER SUBMISSION FORM below. Click the SUBMIT button and you will be redirected to complete your payment through PayPal.
---
---