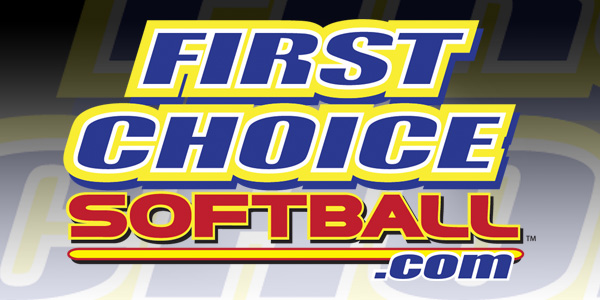 ---

Sports Trainers and Training Facilities

---
Need help finding a SPORTS TRAINER or TRAINING FACILITY? We have listed some training resources that can help your player(s) get that winning edge!
---
Are you a SPORTS TRAINER, INSTRUCTOR or have a TRAINING FACILITY you would like listed here? Get exposure to hundreds of teams, thousands of coaches, parents and players!
---

---

Cincinnati, Ohio
Located out of Tealtown Ballpark.

Offer one on one, group and team pitching, hitting and catching lessons.
Also offer speed, flexibility, mobility, strength and conditioning lessons to youth athletes sport specific. Affordable.
Cincinnati, Ohio, 45244-

08-2117
---

Anaheim, CA
Indoor facility, fielding classes, hitting, pitching, catching, speed and power training, group and private instruction, retail sales.
M-T, 1:30-9:00pm, Fri. 1:30-7:00pm, Sat. by appointment, Sun. Closed. 1590 S. Sinclair St. Anaheim, CA 92806
01-1918
---

We offer a unique, professional, and convenient style of Sports Performance Training to help you reach your full potential in any sport. 
Our goal is to design and implement a program that enhances and maximizes optimal strength, agility, and fitness for athletes and teams.
The best part, we come to you for training sessions! Learn more and contact us via our website –

01-2118
---

Advertisement

Save
Save
Save
Save
Save
Save
Save
Save
Save
Save
Save
Save